Brand-new model will be strongly expected.
SUZUKI HAYABUSA: Definitive Review from Japan, with a hope for the new one.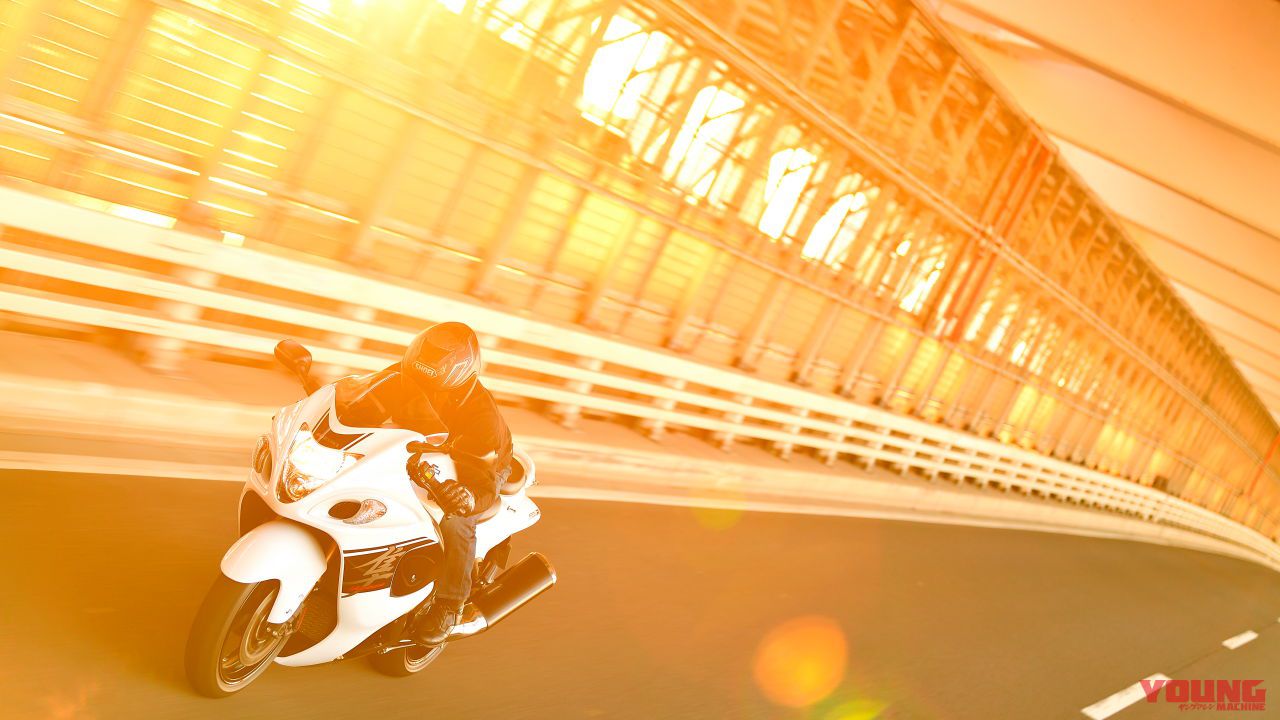 The SUZUKI HAYABUSA (GSX1300R) made its debut as an exclusive model for overseas markets in 1999. Although it went through a major model change only just once since 20 years from its debut, it has been firmly rooted its popularity in Japan. It has never vanished from this world even after losing such a keyword as "the fastest". It keeps still on soaring as an exceptional long-selling sports model.
Text by Toru TAMIYA PHOTO by Satoshi MAYUMI
Great long-selling model with a gentleness and a fierceness
The evolution of motorcycle has always been closely related to the pursuit of speed in all ages. It can be said that the history of mass-production motorcycle in the '90s began with a dream of the fastest. First came KAWASAKI announcing the 1990 ZZR1100 in the autumn of 1989 as a leader of that dream, then came HONDA chasing with the CBR1100XX Super Blackbird in 1996. And 3 years later, one of the SUZUKI motorcycles made its debut in 1999, enough to shake the world. The GSX1300R HAYABUSA is the name. The first one showed an incredible performance above the maximum speed of 300 km/h for a general production motorcycle.
However, motorcycle fights for maximum speed had been radicalized, which had been disliked in the European market by the time KAWASAKI released the Ninja ZX-12R in the following year 2000. After that, the 2001 model received the so-called 299 km/h regulation. That's why the HAYABUSA lost the title of being a motorcycle to see the world of an actual measurement of 300 km/h.
Yet the HAYABUSA has never lost its value even in the 21st century. It had received a model change in 2008 for the first time in 10 years from its debut, to evolve into the 2nd generation. Although it has passed more than 10 years since then, it keeps on playing an active role as one of the iconic models of SUZUKI.
Due to riders' aging, a reckless or extreme riding is considerably decreasing in Japan, Europe, and the US. Nevertheless, the only reason why the HAYABUSA is still popular now is that it has a charm that can not be expressed in numeral form, which had once attracted many riders by the exciting number of 300 km/h.
It has a large-displacement 4-cylinder engine with not only enough torque in a low- rotation but also an easy-to-handle throttle response and a clutch feeling. As a base of its body, it has an aluminum frame inherited by the first model. Although it has a kind of dignified style with a massive body volume and heavy weight, it has actually an easy handling and a moderate sportiveness enough to control easily. Although it has a kind of dignified style with a massive body volume and heavy weight, it has actually an easy handling and a moderate sportiveness enough to control easily. The HAYABUSA is originally named from one of the birds of prey, the peregrine falcon, which has even an ease of handling behind its radical image.
However, it never be a boring machine only with an ease of handling. The HAYABUSA has the 3-mode S-DMS to control its output characteristics and also the ABS, but doesn't have any traction control system for its 197 ps engine. That would be rugged even in this era. It has also a tough character not to allow unskilled riders to control freely. Also it has an engine with a somewhat rough feeling, which is different from the precision GSX-R1000R. It brings about a ferocious atmosphere and a deep characteristic like an American muscle car while cruising loosely around the city.
It might have been said that it didn't mean anything to ride the HAYABUSA slowly at the time of its debut. But such the time has passed, nowadays it might be regarded as an ultimate in elegance to relax and cruise leisurely. The rider feels a great pleasure with a mutter to himself in his helmet, "I'm enough mature to refrain from opening the throttle widely, that might bring a really strong thrill to me." This would be actually one of the attractions of the HAYABUSA.
Not only so, but the HAYABUSA, with enough strength in engine and body size, a full-cowling and a largish tandem seat space, has a sufficient capacity as a long tourer model even though it is forced to keep a little hard forward bending posture. This would be also one of the reasons why the HAYABUSA holds its popularity.
HAYABUSA with immortality
The latest model of HAYABUSA has been sold for 12 years in constant popularity. SUZUKI will celebrate the 100th anniversary in 2020. So far it has been one of the representative models for SUZUKI. As the president declared to continue its development, it would be just possible to release the new model in 2020.
The 2019 model, sold only in the U.S.
The HAYABUSA has already ended its production in Japan, so only store inventories are available for purchasing a new one. Although it has not been allowed to sell officially in the European market due to the emission regulation, the 2019 model with new colors has been already announced in the U.S. market with different regulations.
HAYABUSA Special Gallery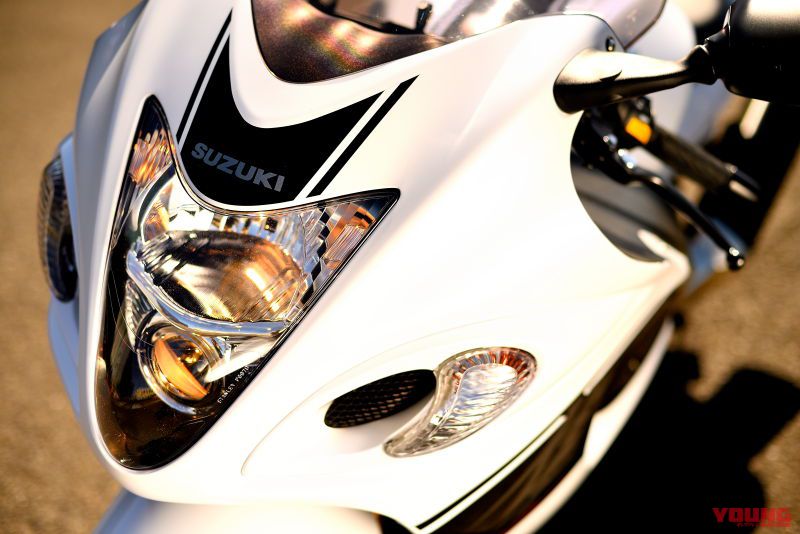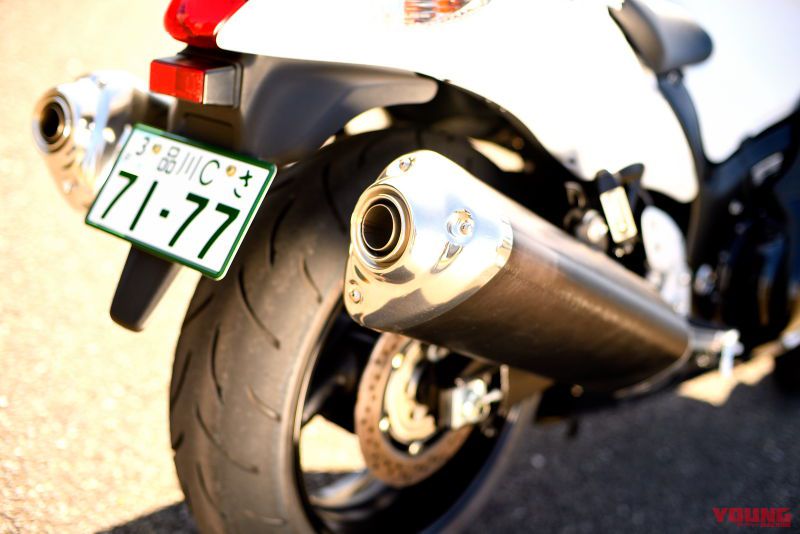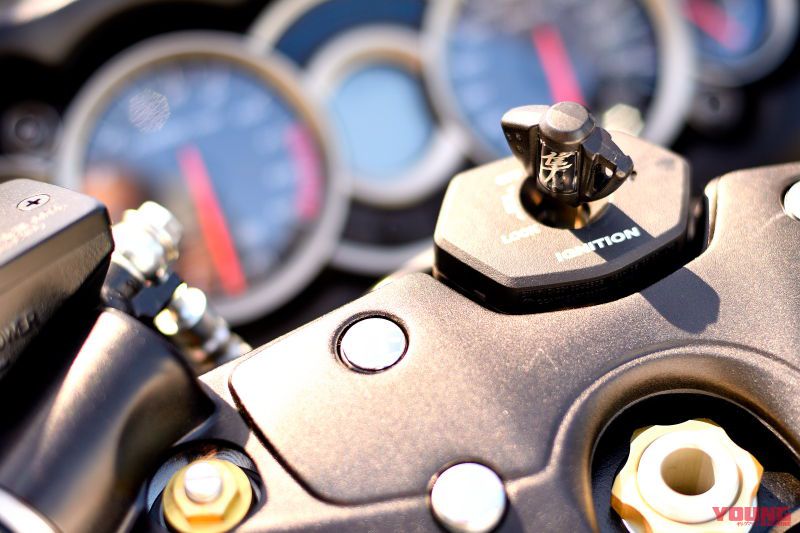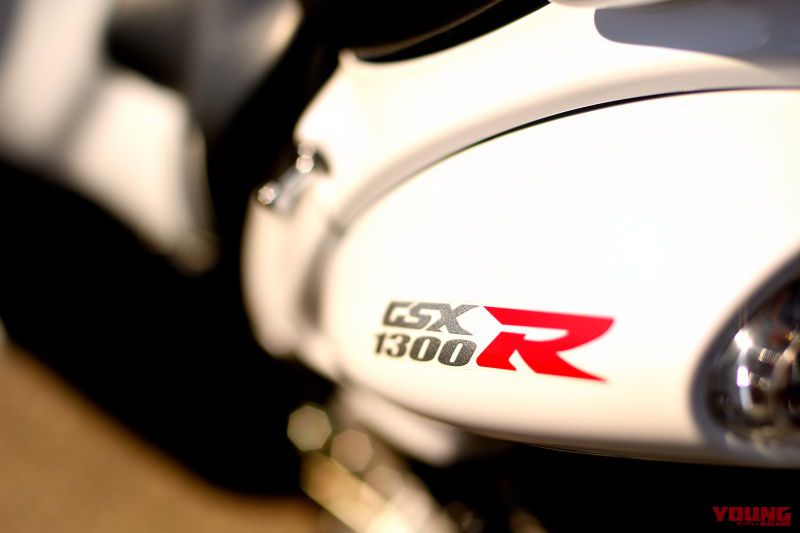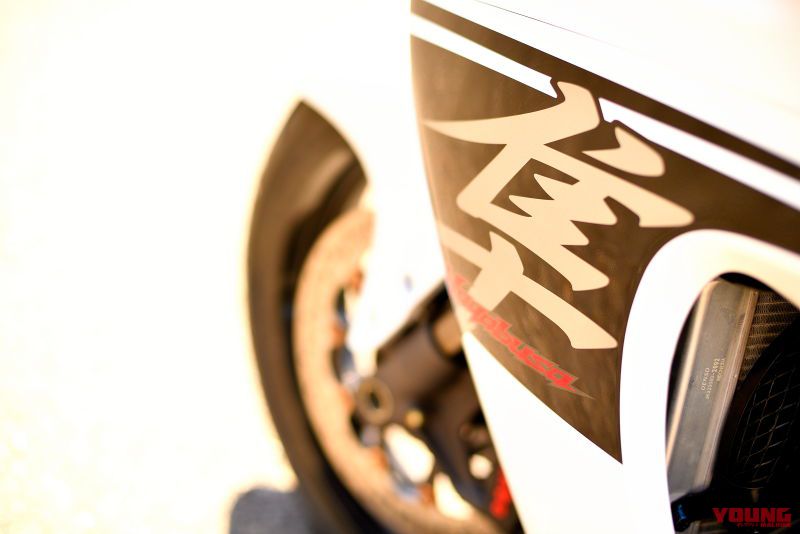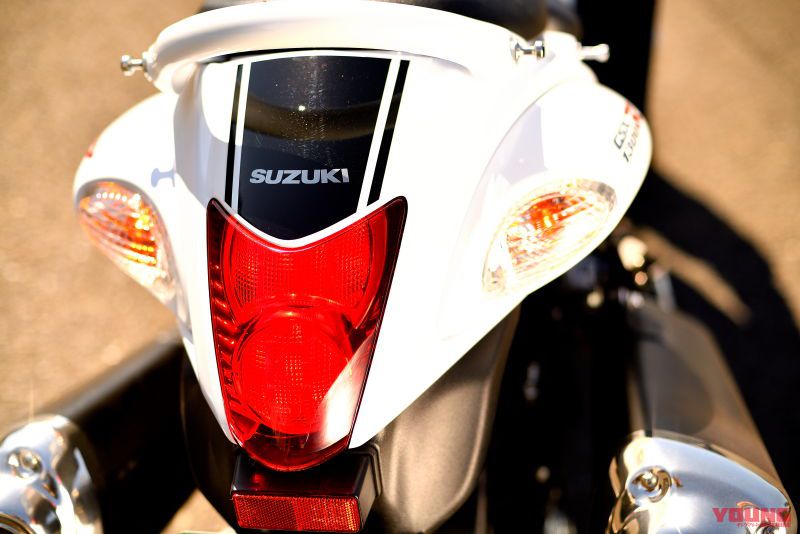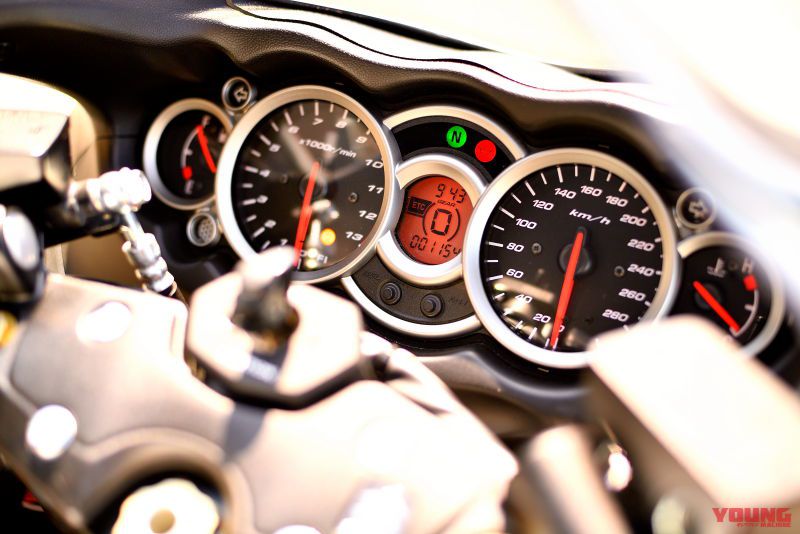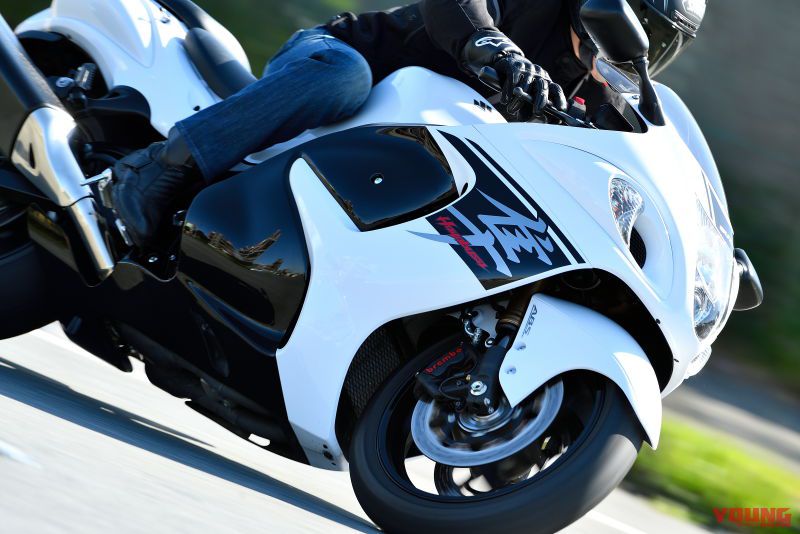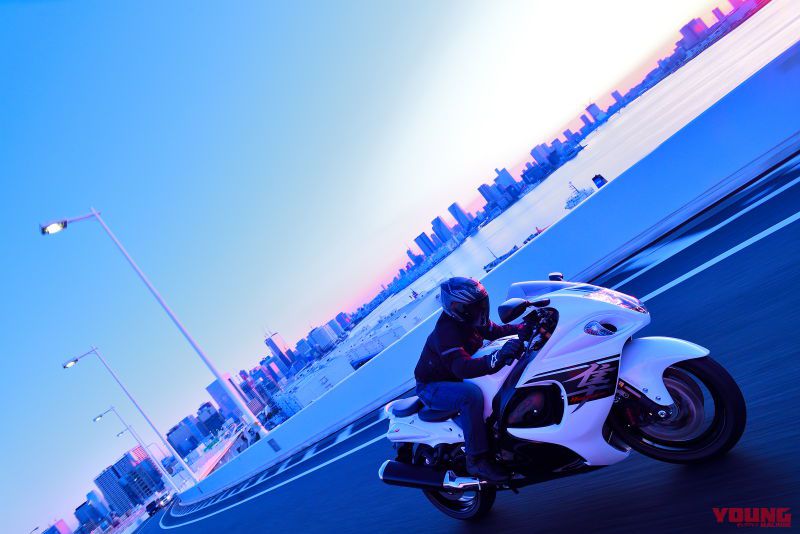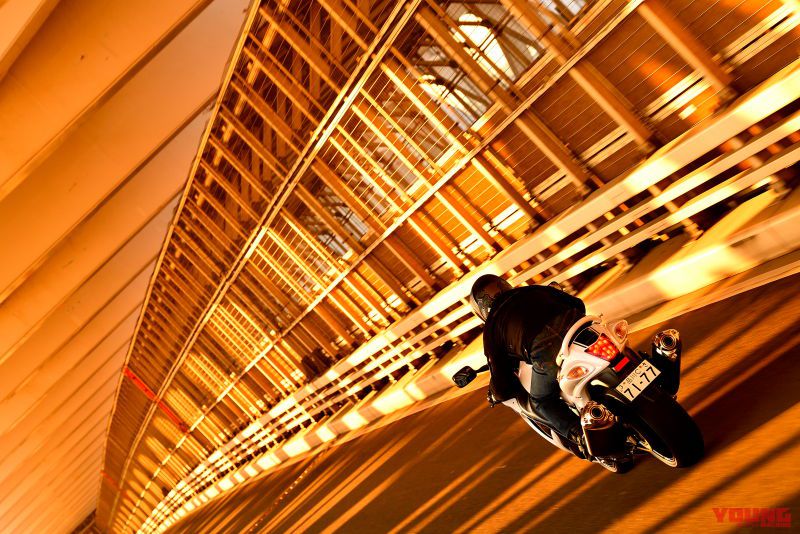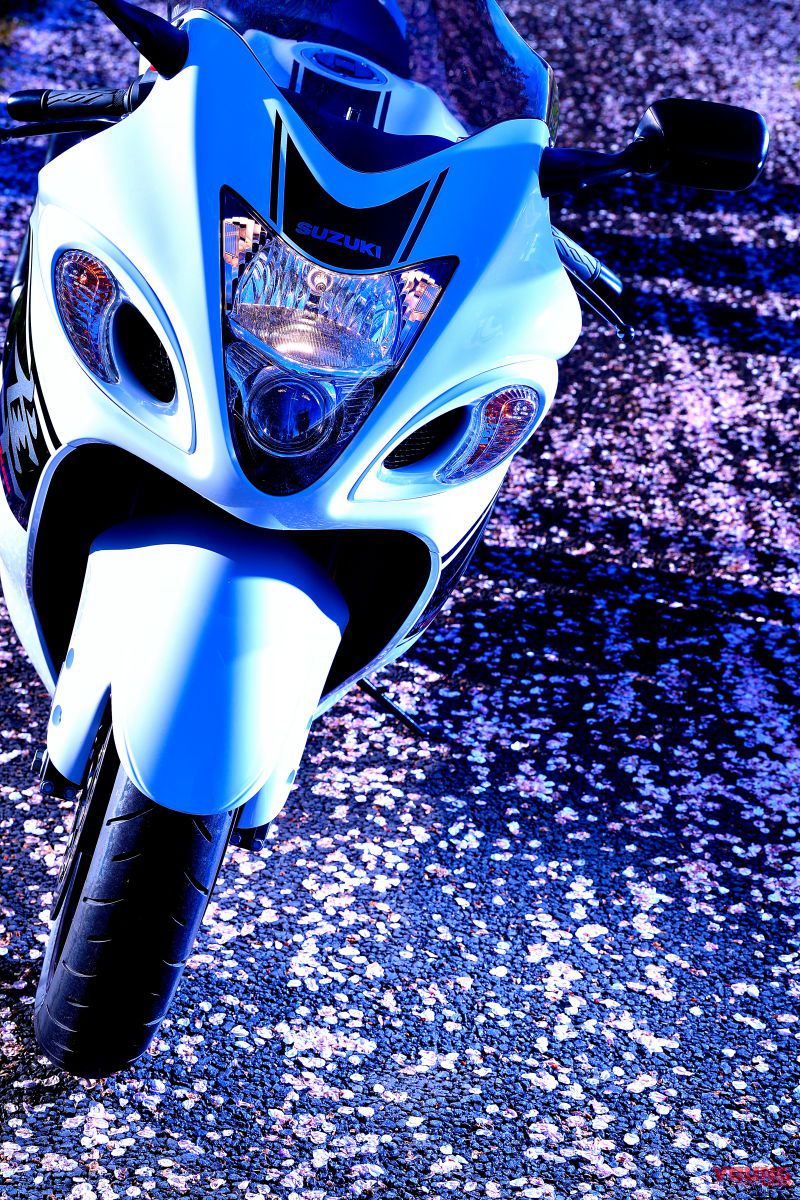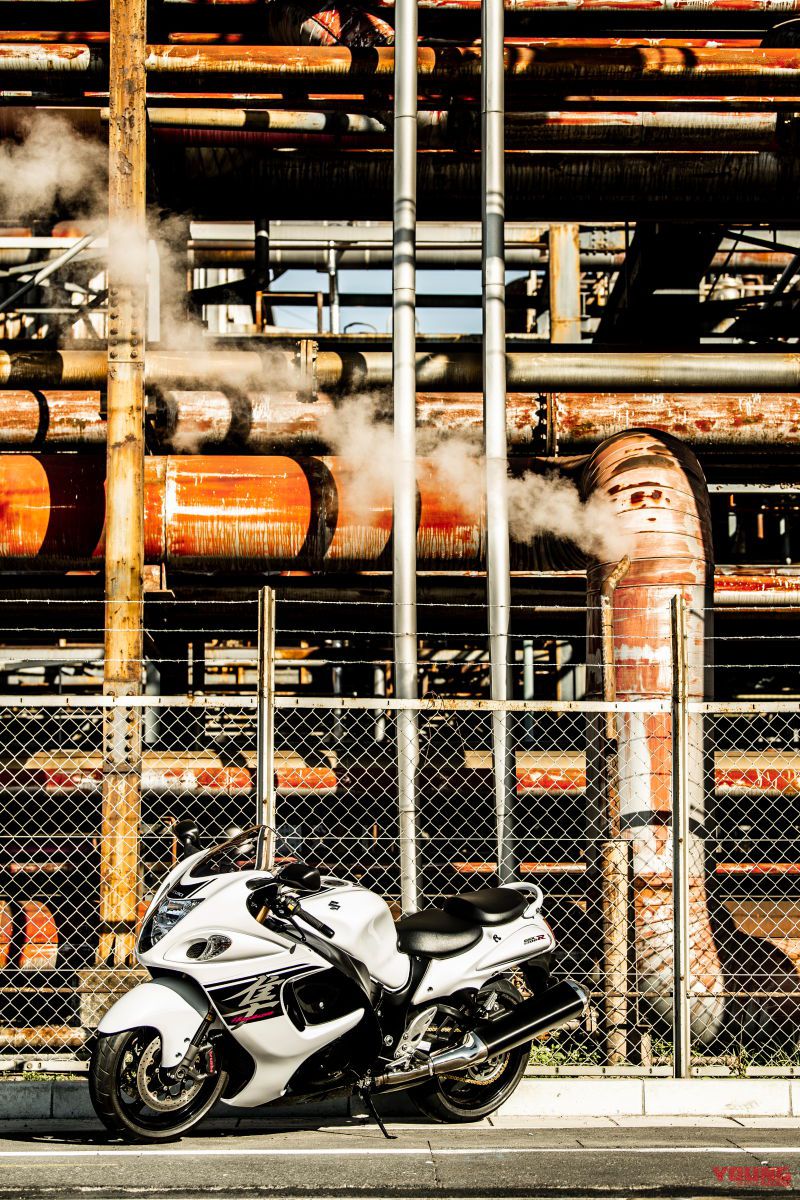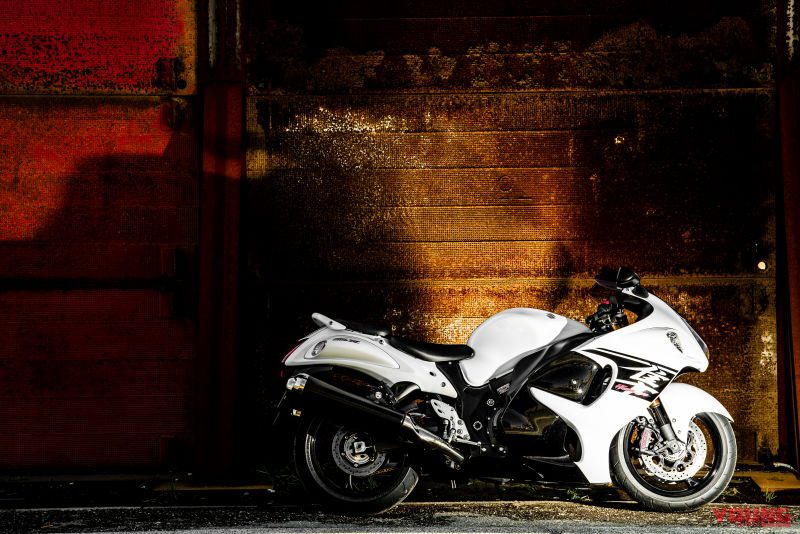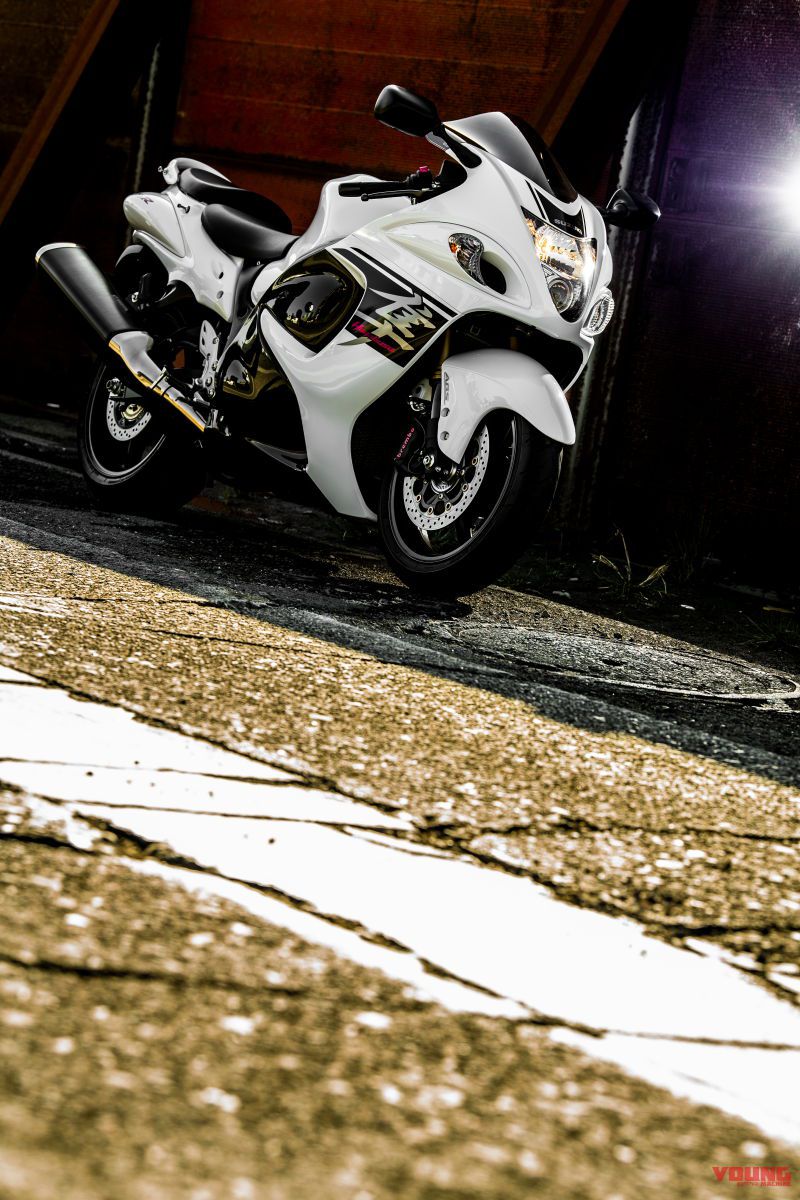 ※本記事の内容は公開日時点のものであり、将来にわたってその真正性を保証するものでないこと、公開後の時間経過等に伴って内容に不備が生じる可能性があることをご了承ください。