Attention towards Yamaha for Milan Show, as sale of Tenere 700 will be announced 5th November
Running the whole distance as planned to the final stage in Europe
Attention towards Yamaha for Milan Show, as sale of Tenere 700 will be announced 5th November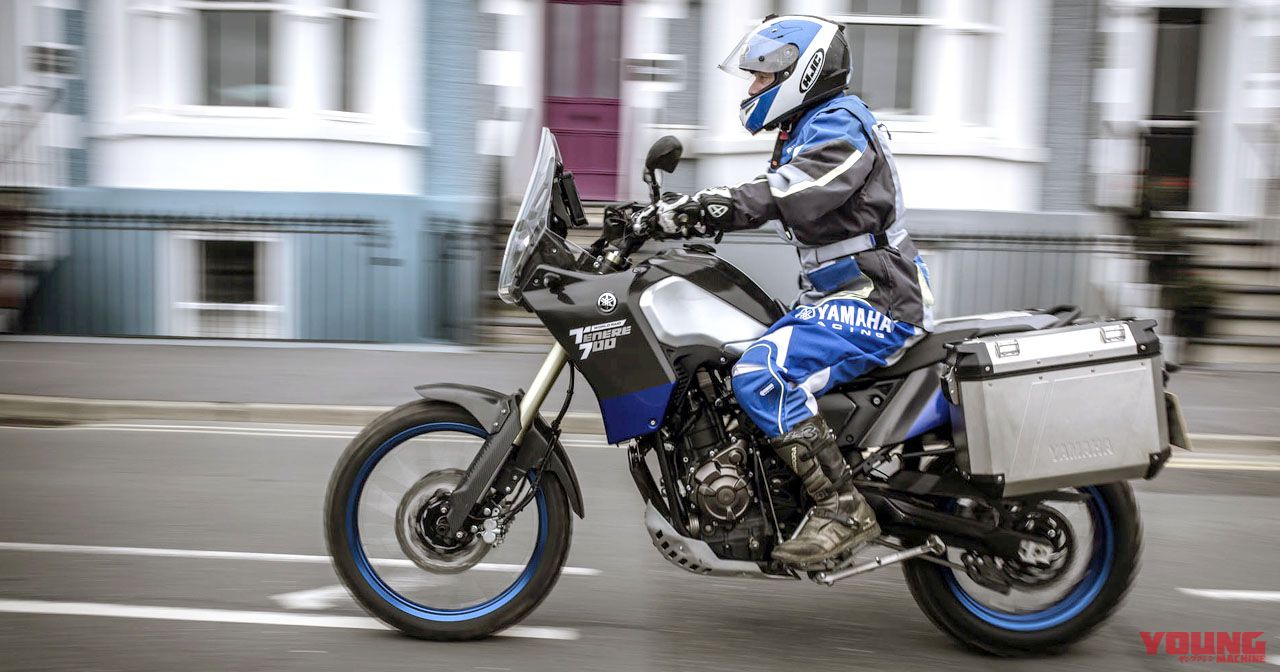 At the Milan Show in November 2016, the MT-07 adventure model fitted with an inline-two cylinder engine was announced as the T7 Concept. Then, it was announced the following year that the evolved edition would have a change of name, the Ténéré 700 World Raid. Also, as per the preliminary announcement at the 2016 Milan Show, the bike has been put through its paces on roads throughout the world in 2018, running the whole distance to its final stage in Europe.
Advance notice in fourth stage video of unveiling in Milan
On 18th October 2018, the fourth stage of the "Find the next horizon" project was made open to the public, which involves the Ténéré 700 World Raid running a long distance, four-stage world tour. As expected, the fourth stage European route involved a mixture of on and off-road riding throughout some diverse scenery. The tour began in the west of Britain, Wales. After passing through hilly country abundant in undulating, zigzagging roads, the ride headed into England and eastward to the Channel port of Dover. The riders, led by the founder of Touratech, Herbert Schwarz, crossed the channel by ferry and then headed south through France and then eastwards into Germany. The bike representative for Touratech has currently been transferred, but we wonder how the Tenere 700 felt from the standpoint of the man who established the largest adventure bike parts manufacturer? There was more after this, with three riders passing batons running throughout the Alps, the Pyrenees and the ever changing European scenery. Finally, the bike was once again packed in a container, as the Ténéré 700 World Raid was sent back to the European laboratory.
※本記事の内容は公開日時点のものであり、将来にわたってその真正性を保証するものでないこと、公開後の時間経過等に伴って内容に不備が生じる可能性があることをご了承ください。