Will it be introduced in sync with Euro 5?!
(Scoop) Will the next generation CBR1000R come in 2020?!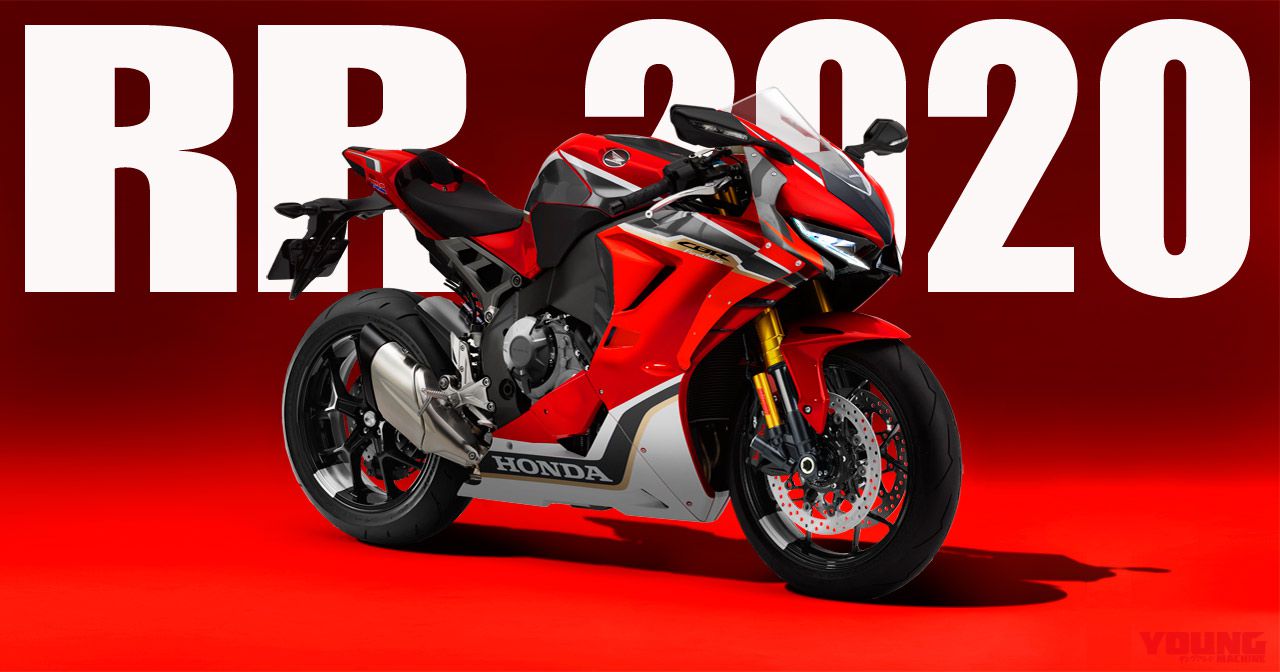 The 2019 next generation CBR1000RR with an engine and framework built from scratch that we saw before, doesn't seem as though it will be announced at November's Milan Show. *Young Machine, November 2018 edition (released 22nd September)
The ultimate aim is that the big 11-year evolution will come a year later?
The 2017 CBR1000RR saw a 17kg reduction in weight and it exhibited great fighting strength, in what is the current SC77 model. Although 68% of the parts were revised, the fundamental design was inherited from the 2008 SC59 model. Thereupon, we caught news of a next generation model with a completely new design, of which would be the first to come in a long while. Ever since the first generation CBR900RR in 1992, the theme of "Total Control" and persistence in producing a top-end superbike has been its principle objective. Also, we ran a scoop in March regarding its debut being as early as 2019, but unfortunately the situation is such that it has been moved back a year. It was expected that announcement of the new model would be made at a show this autumn, but it has been said that "it won't be announced this autumn, as its debut has been postponed. There is the possibility that it will be introduced in 2020, along with the timing of the next version of Euro 5 gas emission rules." (sources). Furthermore, we have been told that "particulars of its content from before cannot be confirmed". Nevertheless, make no mistake that this bike will aim to raise the performance bar in completely blocking its rivals, such as the YZF-R1, ZX-10R and S1000RR.
※本記事の内容は公開日時点のものであり、将来にわたってその真正性を保証するものでないこと、公開後の時間経過等に伴って内容に不備が生じる可能性があることをご了承ください。